Meeder Development takes on meaningful projects that require major capital injection that often cannot be supported by the cash flow from the project. Many of the projects in the Meeder portfolio have required between 9 and 13 sources of funds and multiple sources of equity investment. These projects often are supported with Historic Preservation Tax Credits, New Markets Tax Credits, façade easements, and/or federal, state and local loans and grants. The resources are blended and combined to get a project to the point where it can proceed. Meeder Development develops strong bonds with lenders, investors, contractors and professionals and work for a common vision. With a team in place, tenacity and creativity are fully engaged to find the magic combination of funding to allow the project to go forward.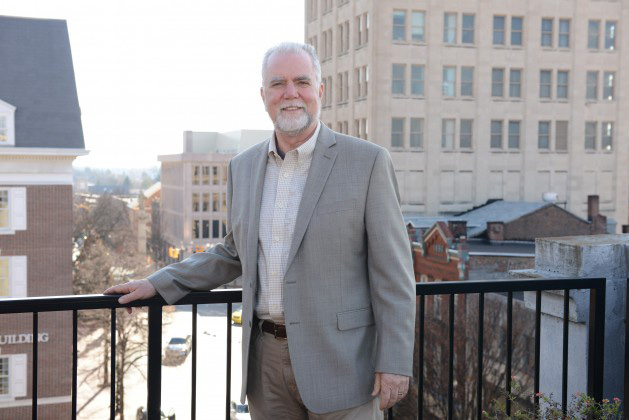 Meeder Development Corporation and Meedcor Realty, led by John Meeder, have been making a positive impact in Lancaster City and County for over 34 years. Focusing on historic and sometimes dilapidated properties, Meeder has transformed major blocks of Lancaster City.
This type of urban development requires creativity, collaboration and integrity. These traits, when combined with perseverance, have led to the completion of numerous projects in downtown Lancaster.

Meedcor Realty is the marketing and management company that supports the real estate ventures. No project can obtain financing without demonstrating a cash flow that can support the debt and provide a return for investment into the project. This cash flow comes in the form of sales for the final project or leasing and long-term management of the cash flow for the real estate. Meedcor Realty has been effective in defining and sometimes creating the market for projects and then filling the spaces.
Meedcor Realty develops the projections based on market data and a comprehensive understanding of the market, to enable lenders and investors to take the leap of faith required for revitalization projects. Armed with this same knowledge, Meedcor Realty offers real estate brokerage services for both commercial and residential real estate within Lancaster City and especially downtown.
Front rendering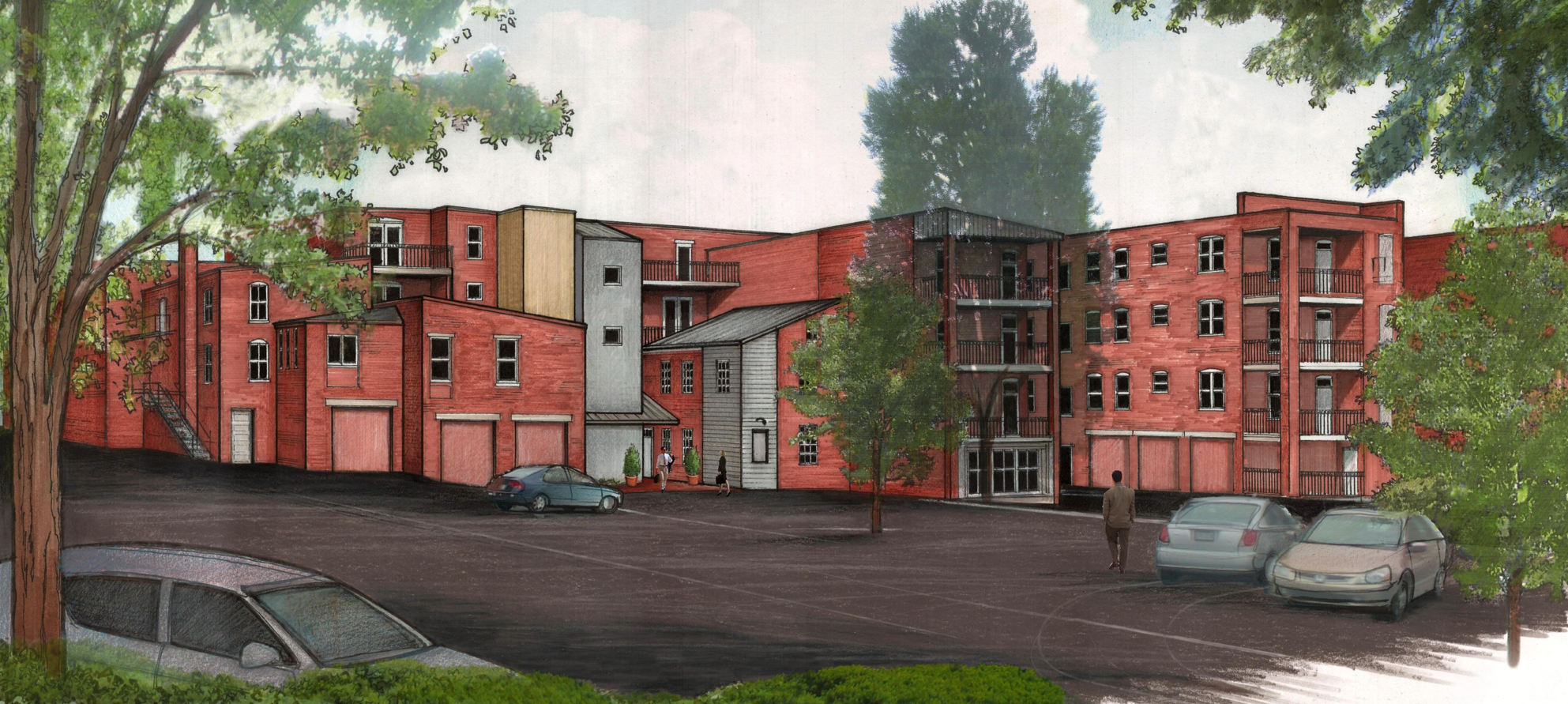 Rear rendering
Living for the People.
Historic East Side Lancaster Residences Luxury Apartments
Discover authentic details and chic sophistication in Lancaster City's newest urban neighborhood. Find vintage appeal in luxury apartments with exceptional amenities situated in the heart of the city. Sidewalk strolls to restaurants, markets, galleries and theatre with an old-fashioned collection of boutiques at your doorstep. East Side Apartments have been developed with you in mind.
17 Unique Luxury Apartments
Hardwood Floors
Granite Countertops
Outdoor Decks
On-site Parking